Czech-UNDP Partnership for the SDGs
Many countries in the Europe and Central Asia regions are facing challenges similar to the ones previously experienced by the Czech Republic. With its successful transfer from a centrally-planned economy to the open market in a democratic environment, along with its accession to the European Union, the Czech Republic has many lessons to share with the new developing economies in the region.
Since 2004, the Czech government and the UNDP in Europe and Central Asia have cooperated to bring best practices and comparative knowledge to countries throughout the region. In 2018 the UNDP and the Czech Republic entered into the next stage of collaboration – the Czech-UNDP Partnership for SDGs.
What we have accomplished so far
The Czech-UNDP Trust Fund achieved this success through arranging cooperation of multiple parties and delivering needed administrative support. During the 14 years, the Czech Trust Fund supported 215 initiatives that followed an overarching objective – to contribute to the sustainable development in the region.
The next stage
Building on the Trust Fund's success, in 2018 the UNDP and the Czech Republic entered into the next stage of collaboration – the Czech-UNDP Partnership for Sustainable Development Goals. Its main goal is to bring not only Czech expertise, but also to bring unique innovative solutions for SDGs to partner countries, focusing on Bosnia and Herzegovina, Federal Democratic Republic of Ethiopia, Georgia, Kingdom of Cambodia, Republic of Moldova and Republic of Zambia.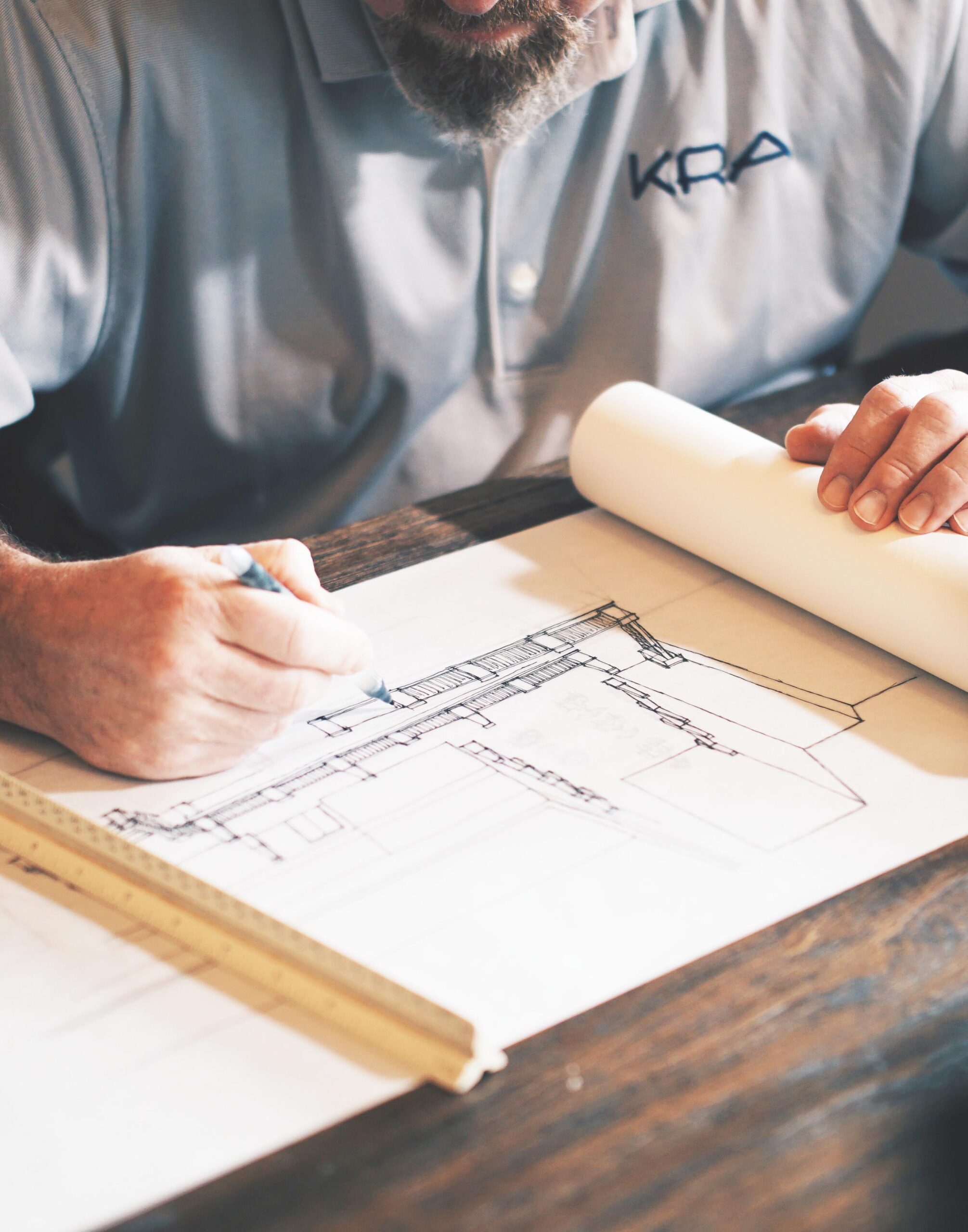 The CUP focuses:
Czech expertise is shared though hands-on experience and trainings in the partner countries. This includes technological assistance, expert consulting, preparation of feasibility studies, specialized on-site trainings, and study trips or professional internships. The experts are assigned for up to 90 days to establish long lasting solutions that bring positive changes in the local organizations. 
Innovative solutions from the Czech Republic's private sector, NGOs, universities, state institutions, research centres and individuals will be applied to tackle specific developmental challenges in the priority countries. Applicants with Czech expertise will be invited to apply around specific development themes. The proposals should consist of solutions applicable at the country and sub-regional level.