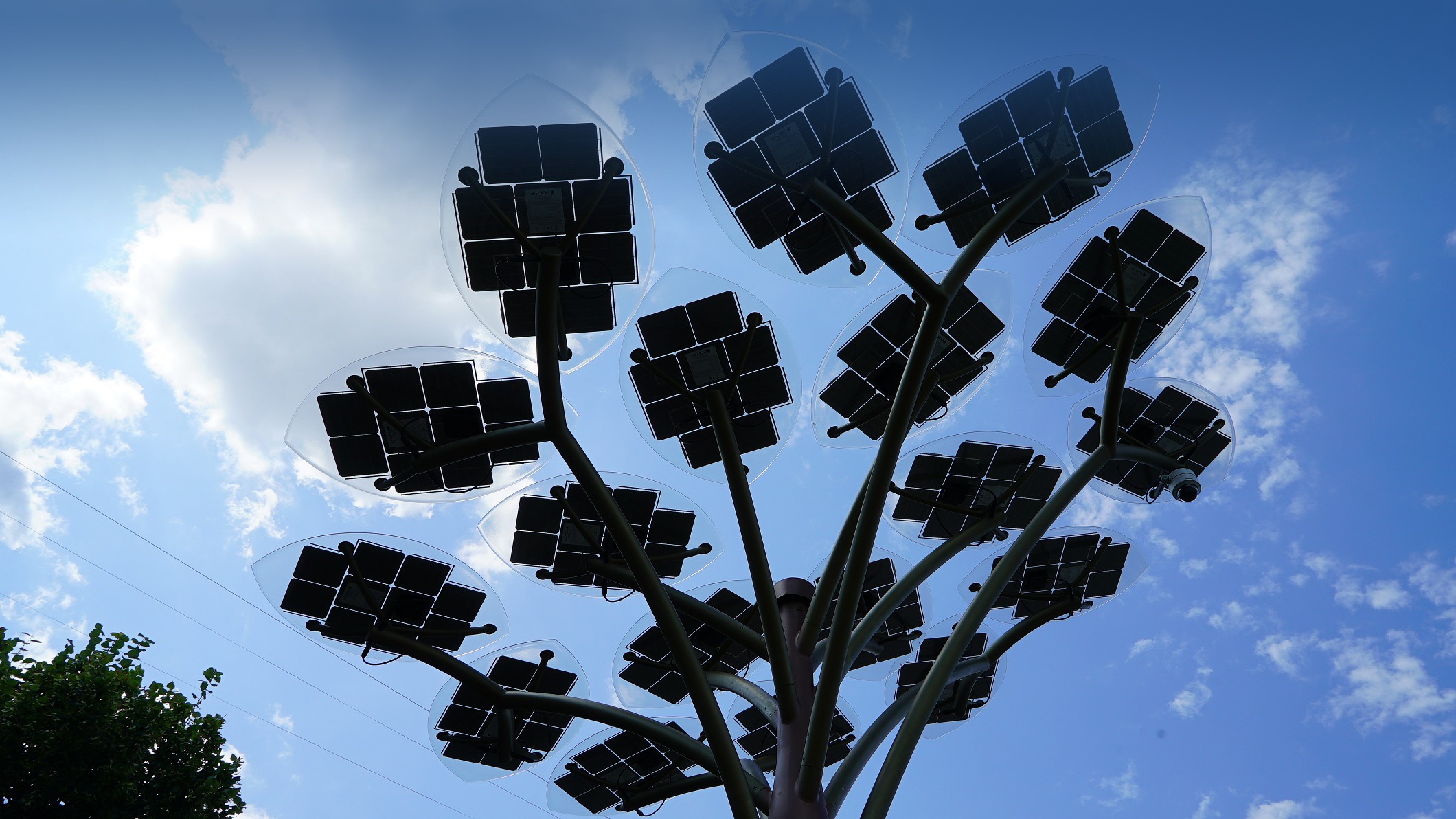 CZECH-UNDP PARTNERSHIP FOR SDGs
The objective of the Challenge Fund: Czech Solutions for SDGs is a transfer of the Czech expertise and innovations to partner countries, focusing on Bosnia and Herzegovina, Georgia and the Republic of Moldova. The Call for Application looks for innovative solutions that generate improvement and value, especially by introducing new methods, ideas, or products. The eligible applicants include Czech private sector, NGOs, universities, state institutions or research centres.
More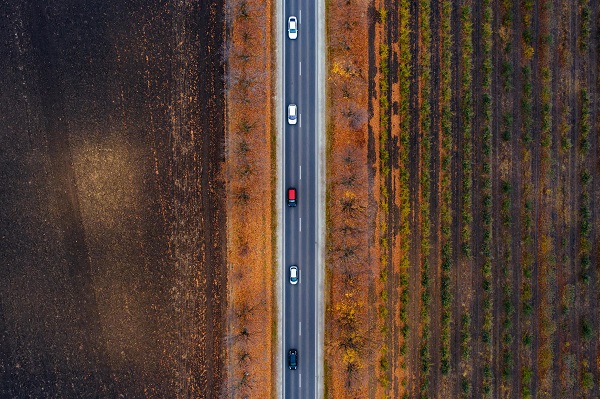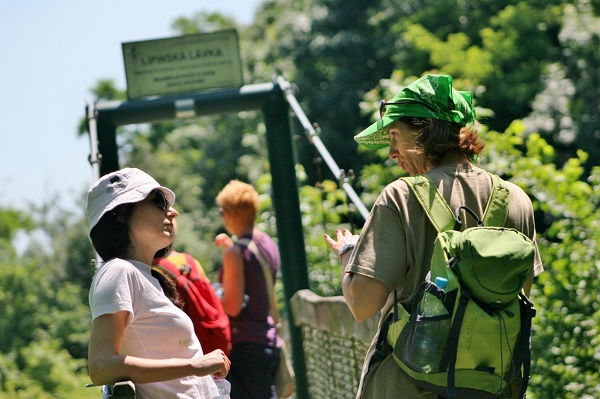 Hands-on experience and trainings in partner countries is to be provided by experts transferring Czech expertise. The experts cooperate with the UNDP Country Offices in Bosnia and Herzegovina, Georgia or Republic of Moldova and other local partners. Assignments focus on transferring Czech expertise and know-how. Assignments can have various forms – for example, providing technical assistance, on-site assessments and trainings.
More
Many countries in the Europe and Central Asia region are facing similar challenges that the Czech Republic faced during 1990s. With its successful transfer from a centrally planned economy to the open market in a democratic environment and its accession to the European Union, the Czech Republic has many lessons to share with the new developing economies in the region.
More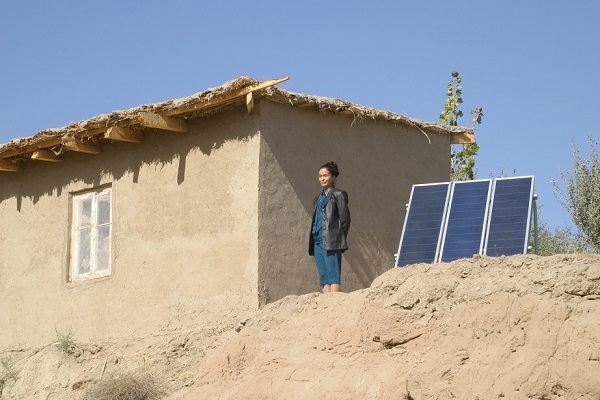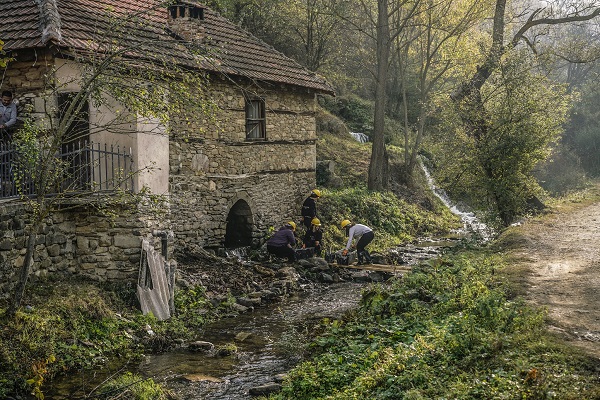 The 2030 Agenda for Sustainable Development, adopted by all United Nations Member States in 2015, provides a shared blueprint for peace and prosperity for people and the planet, now and into the future. At its heart are the 17 Sustainable Development Goals (SDGs), which are an urgent call for action by all countries – developed and developing – in a global partnership. They recognize that ending poverty and other deprivations must go hand-in-hand with strategies that improve health and education, reduce inequality, and spur economic growth – all while tackling climate change and working to preserve our oceans and forests.
More