Czech-UNDP Partnership for the SDGs
Many countries in Europe and Central Asia are facing similar challenges to those of the Czech Republic in the 1990s. Through the Czech-UNDP Partnership for the SDGs, the Czech Republic shares its own experience in tackling those challenges with partner countries. Since 2004, the Czech government and UNDP in Europe and Central Asia cooperate to bring best practices and comparative knowledge to countries across the region. Since 2018, the collaboration takes place via the Czech UNDP Partnership for Sustainable Development Goals (CUP).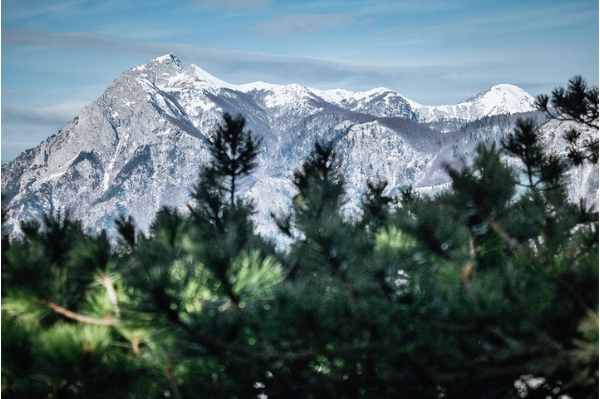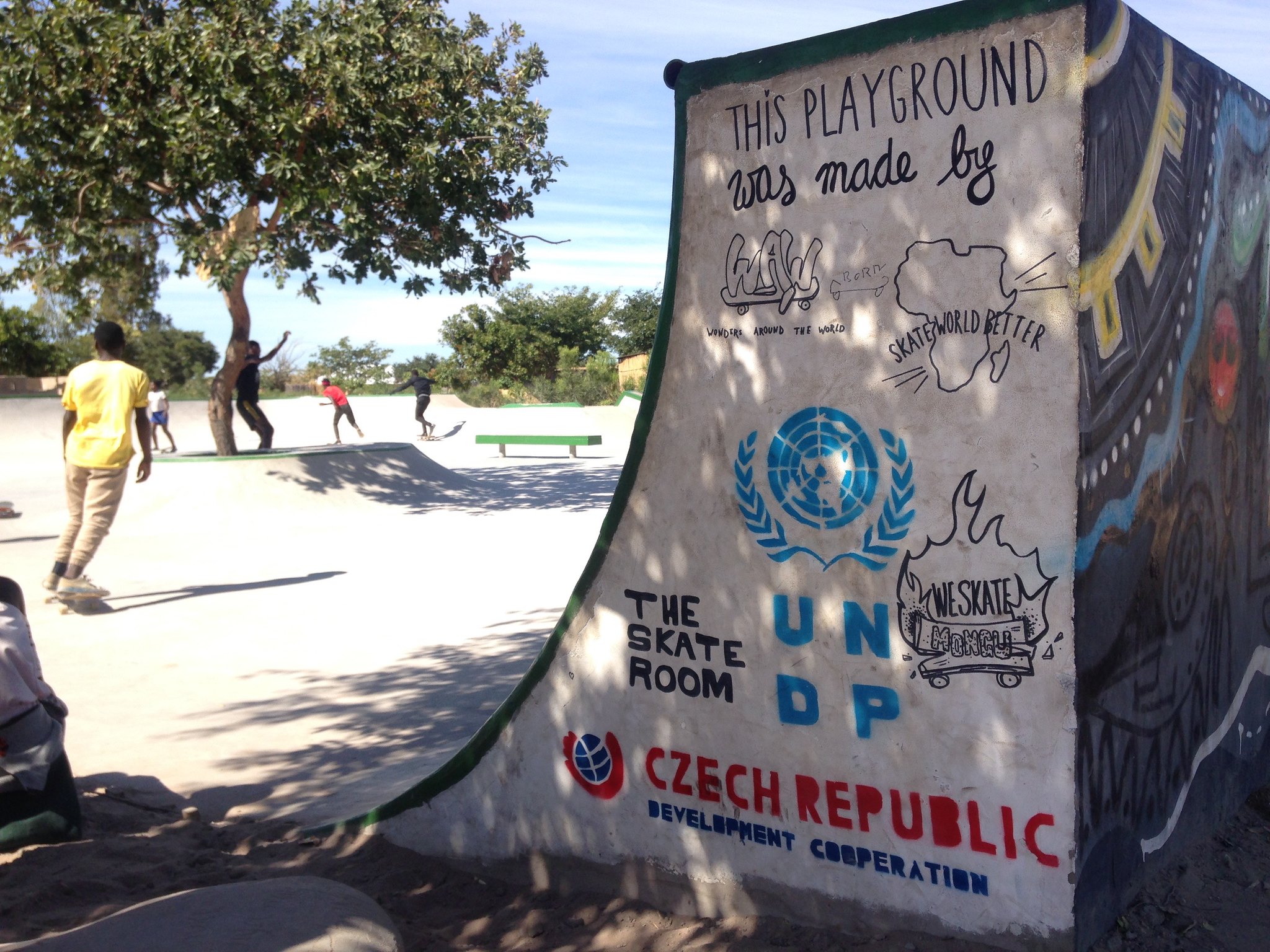 In 2020, the initiative has grown in scope. It now extends its activities focus to Bosnia and Herzegovina, Ethiopia, Georgia, Cambodia, Moldova and Zambia.
So far, up to 2 410 980 USD have been awarded for Challenge Fund projects in six priority countries.
The CUP uses two components:
Expertise on Demand

Challenge Fund
Component 1: Expertise on Demand
Czech expertise is shared through hands-on experience and trainings in the partner countries. This includes technological assistance, expert consulting, preparation of feasibility studies, specialized on-site trainings, and study trips or professional internships. Experts are assigned for up to 90 days to establish long lasting solutions that bring positive changes to local communities and organisations.
Learn more about Expertise on Demand projects
0
Total For Expertise On Demand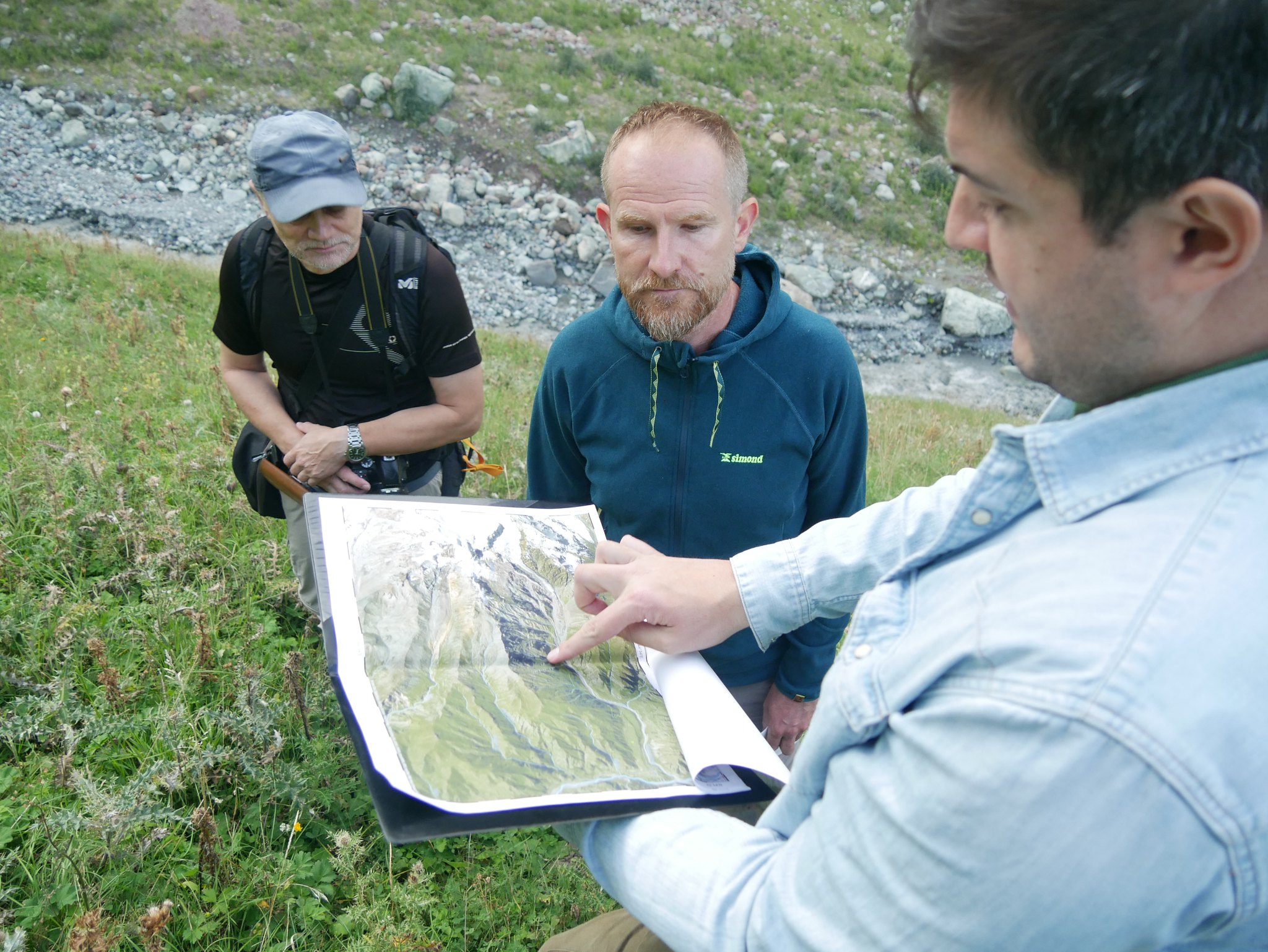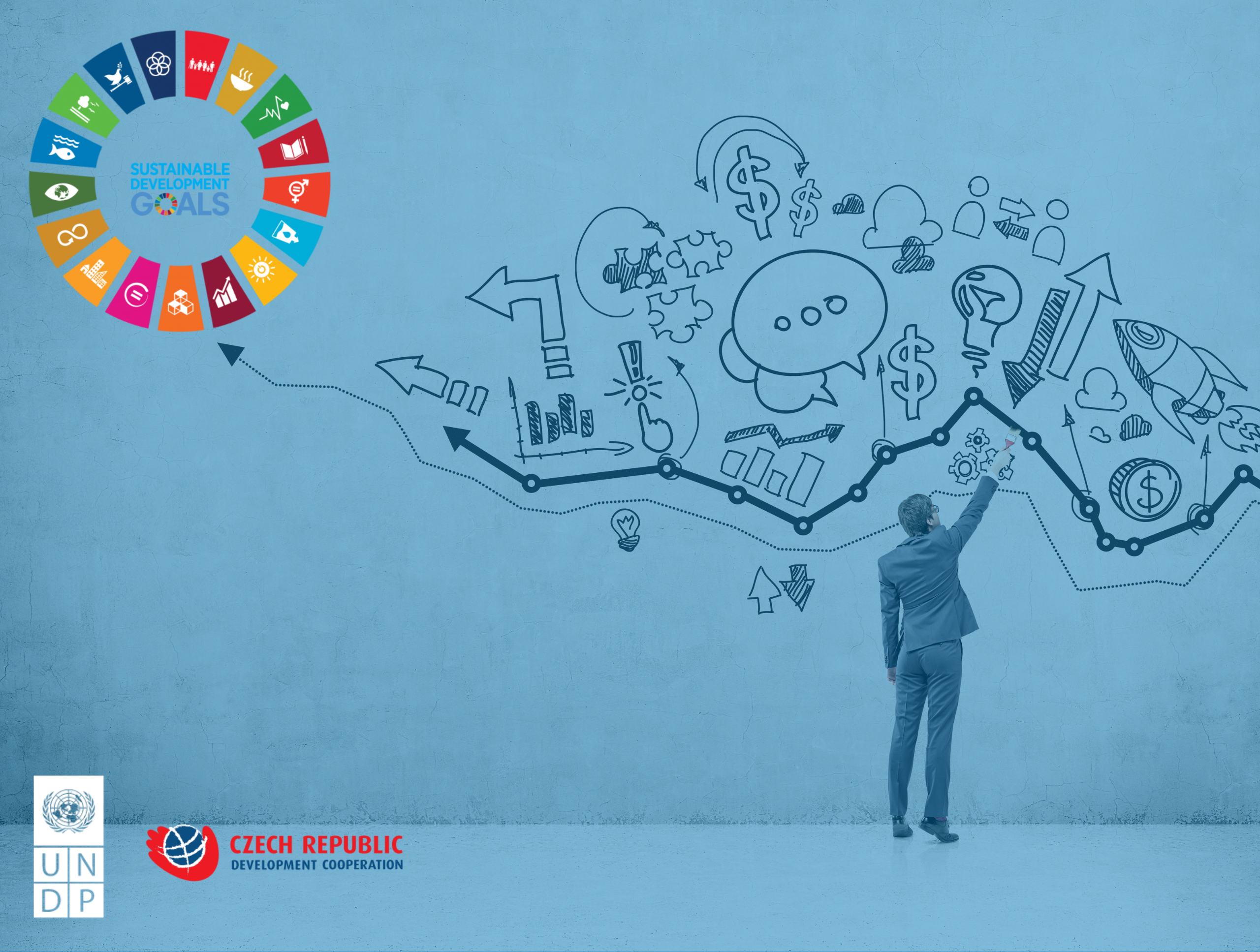 Component 2: Challenge Fund
Innovative solutions from the Czech Republic's private sector, NGOs, universities, state institutions, research centres and individuals are applied to tackle specific developmental challenges in the priority countries. Candidates with Czech expertise and innovative solutions are invited to apply around specific development themes, which are announced annually. The proposals should consist of solutions applicable at the country and sub-regional level.
Learn more about Challenge Fund projects
0
UNDP Challenge Fund Award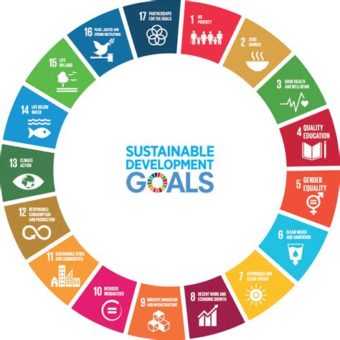 The 2030 Agenda for Sustainable Development, adopted by all United Nations Member States in 2015, provides a shared blueprint for peace and prosperity for people and the planet, now and into the future. At its heart are the 17 Sustainable Development Goals (SDGs), which are an urgent call for action by all countries – developed and developing – in a global partnership. They recognize that ending poverty and other deprivations must go hand-in-hand with strategies that improve health and education, reduce inequality, and spur economic growth – all while tackling climate change and working to preserve our oceans and forests.
More