Inspection and Maintenance of Sewage System in Teslić
In its Development Strategy for 2018-2027, the Municipality of Teslić has presented the goal of doubling the number of inhabitants covered by the sewage network until 2023. However, most of its sewage network is old and in bad shape and one part of the network has not been mapped yet.
The project proposes the use of a modular camera inspection system, which could inspect the state of the sewage network both to detect any defect or damage and to optimize repairs as well as to control the work of subcontractors on the new parts of the network. Thanks to the initiative, citizens should benefit from improved water and sewage conditions and cheaper public utility services due to the reduction of water losses.
The project is led by Zikmund electronics, which is the manufacturer of camera systems designed for inspecting inaccessible spaces such as sewers, heat pipelines, boreholes or other unreachable spaces.
Deliverables:
SDGs relevant to the project: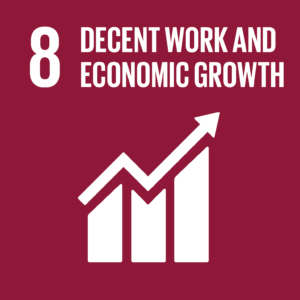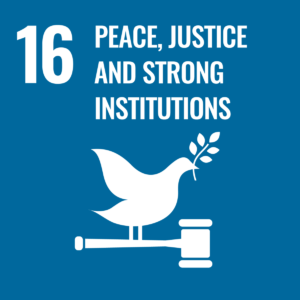 Categories