Tourism and SDGs
Tourism employs one in every ten people on. The UN estimates that because of the ongoing pandemic, 100-120 million direct tourism jobs are at risk.
Tourism is also connected to SDGs. It creates jobs, promotes local culture and products, works in the sustainable use and management of the environment, like marine resources, and improves measures to make tourism an inclusive experience for all in the spirit of SDGs. UN also points out that it is a recognized pillar of most – if not all – the Sustainable Development Goals (SGDs), particularly Goals 1 (no poverty), 5 (gender equality), 8 (decent work and economic growth) and 10 (reduce inequalities).
CUP's contribution to tourism and SDGs in Bosnia and Herzegovina
The International Tourism Day is a good opportunity to discover Bosnia and Herzegovina from the comfort of your home or in person
Travel to Bosnia and Herzegovina in person
If you ever go to Bosnia and Herzegovina, you should not miss the Sutjeska National Park. You might need a guide though. Luckily, the 2020 Challenge Fund supported development of an interactive tourist guide. It helps travellers to discover all the must-see sights and hidden gems of Bosnia and Herzegovina's national park Sutjeska. Developed by Smart Guide, the guide is free of charge.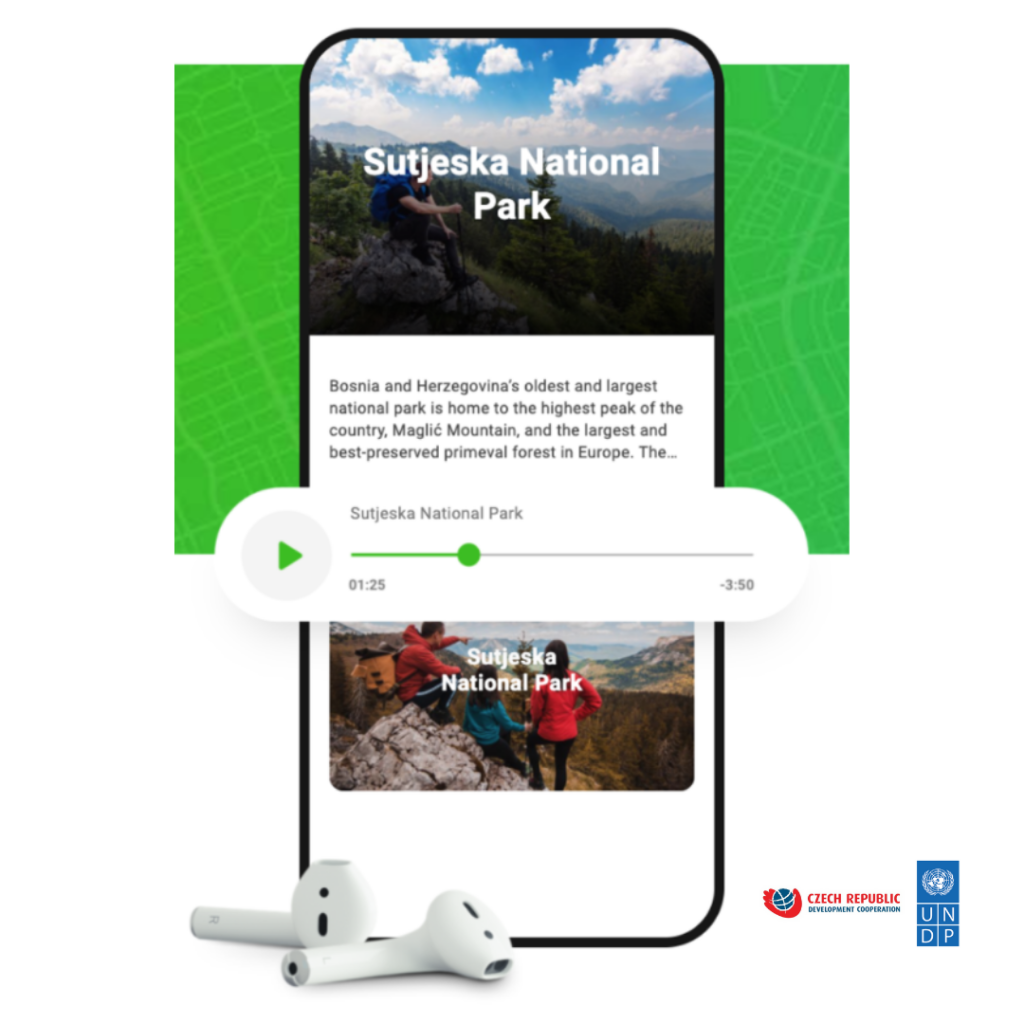 Travel from the comfort of your home
You can start by following our travellers and artists. In Spring 2021, the Green Tourism Promotion Campaign in Bosnia and Herzegovina brought a traveller Tadeáš Šíma and painter Adam Kašpar to Sutjeska. They tested the Smart Guide and shared their stories with followers. Adam, who focuses on xxx captured stunning details of the wild countryside in his paintings. Ultimately, if you speak Czech, you can also see Czech Television's Objektiv travel show, shot during the same trip.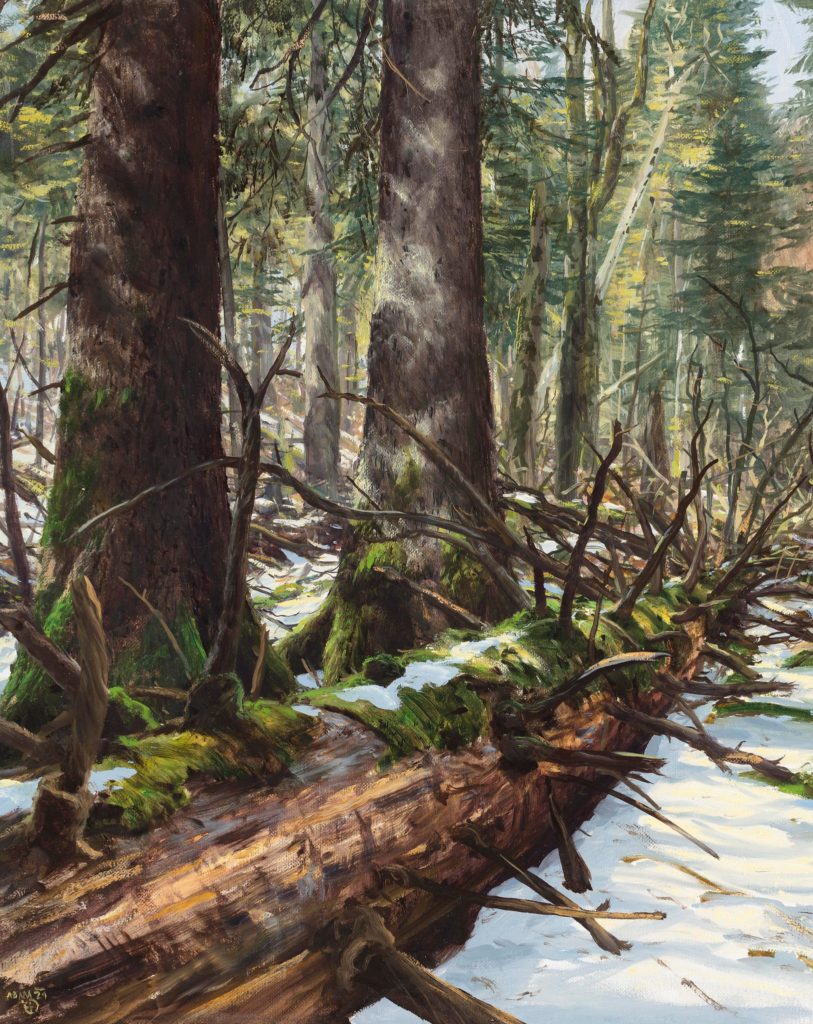 See an exposition
Adam Kašpar's works are currently displayed in Galerie Ludvíka Kuby Poděbrady. The exhibition called Adam Kašpar – Universum, which shows more than just Adam's work in Sutjeska, is open until October 31, 2021. You can also follow Adam's website, to learn about his upcoming expositions.
About the project
The implementation of the Challenge Fund and the Expertise on Demand (EoD) projects is financially supported by the Ministry of Foreign Affairs of the Czech Republic. Via the Challenge Fund, the Czech-UNDP Partnership for SDGs brings innovative solutions from the Czech Republic's private sector, NGOs, universities, state institutions, research centres and individuals to tackle specific developmental challenges in the priority countries. Through the EoD,  Czech expertise is shared through hands-on experience and trainings in the partner countries.
The content of this material does not necessarily represent the official views of the Ministry of Foreign Affairs of the Czech Republic, or of the United Nations, including UNDP, or UN Member States.