Apply for SDGs Awards 2020!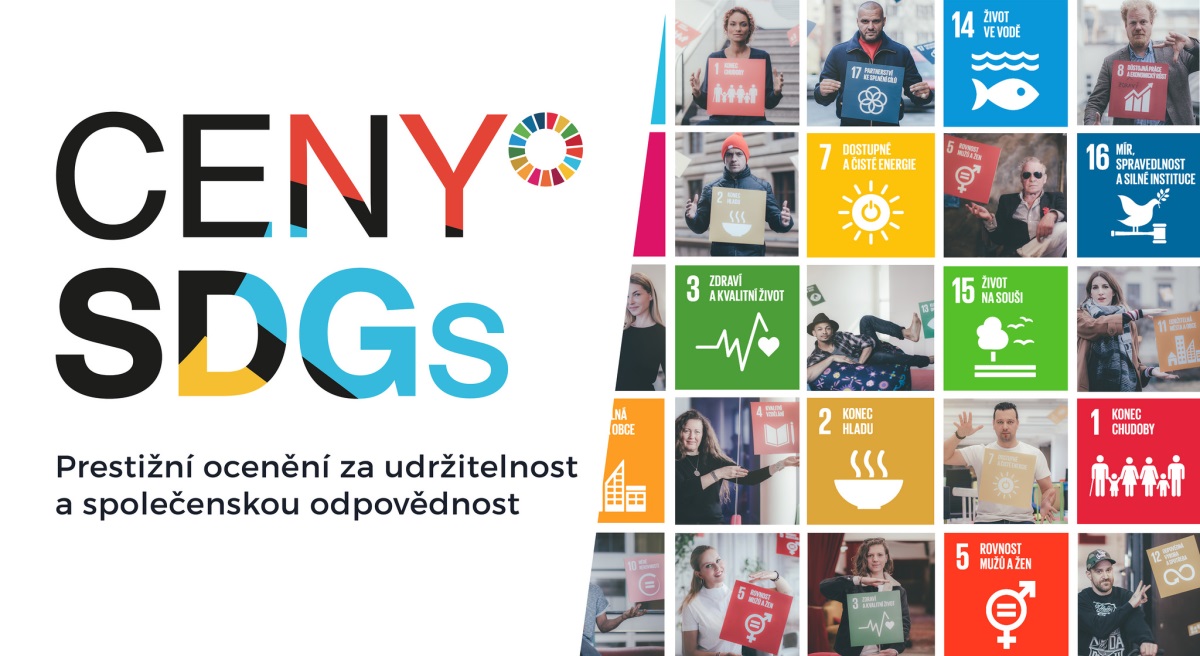 Does your project help to fulfil one or more principles of Sustainable Development Goals, either in the Czech Republic or abroad? Then apply for prestigious SDGs Awards 2020!
Already for the fourth time, the Association of Social Responsibility in cooperation with the Czech Development Agency, the Ministry of Foreign Affairs and the Ministry of Environment will recognise the work undertaken with a positive impact on the society and the planet, which contribute to sustainable development through their businesses and activities.
Projects can be awarded in six categories: Business, Public Sector, Young Leader, Reporting or International Development Aid. For the first time, interested entities can also apply for the brand new category Climate Change. The SDGs Awards accept applications from large global businesses as well as small and medium regional enterprises, NGOs, schools or cities.
This year, projects registered in the SDGs Awards have a unique opportunity to join the Accelerator for the SDGs Awards a development programme and a subsequent acceleration, which will help them to increase the sustainable growth of the project and multiply its positive impact supporting the fulfilment of SDGs.
You can apply on the SDGs Awards website until 30 June 2020, 23.59 CET. The award ceremony will take place on 17 September 2020 at the Czernin Palace in Prague.