Bosnia and Herzegovina – Czech Challenge Fund 2022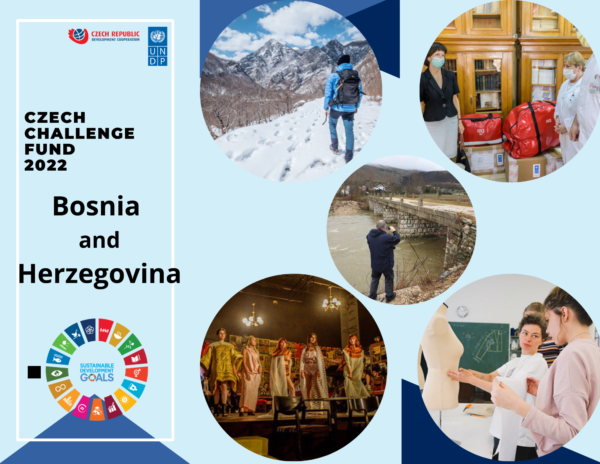 As there is a currently an open call for applications for Czech Challenge Fund 2022, we would like to introduce you all the priority countries to make your decision making easier.
Bosnia and Herzegovina is a country at the crossroads of south and southeast Europe, located in the Balkans. It has a population of nearly 3,5 million people. It is divided in 4 regions with a capital city Sarajevo.
Bosnia and Herzegovina has been one of the priority countries of Challenge Fund since its beginning in 2018. So far, there were 19 projects implemented with one of them finishing this year. Even though, Bosnia and Herzegovina is one of the most popular countries to apply for within Challenge Fund, there is no quota on how many projects will be chosen in each priority country.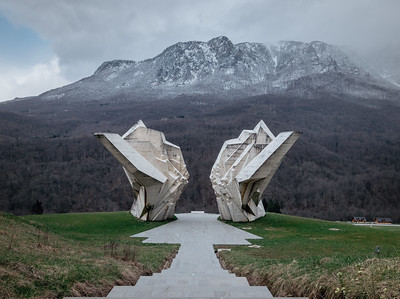 Projects that were implemented in the past included smart cities solutions in traffic, green city plans and projects, sustainable fashion, herd book maintenance, modern beekeeping methods, climate change projects, covid-19 preparedness and response and sustainable tourism. All Challenge Fund projects were truly innovative in their own way and we hope this year´s Challenge Fund applications will bring even more new solutions for Bosnia and Herzegovina. You can find the full list of implemented projects here.
Bosnia and Herzegovina has various interest in different innovations beyond the above mentioned topics both in the capital city and countryside, that is why the priorities of UNDP office in Bosnia and Herzegovina for 2022 call for applications are as follows:
Sustainable Growth: with focus on e.g., Circular Economy, Decarbonization, Green Economy, Technology and Sustainable Tourism, Sustainable Agriculture, Sustainable Urban Development. 
Good Governance: with focus on e.g., Waste Management; Exit Single-Use Plastics; Air Pollution; Renewables, Green Procurement, Food Waste.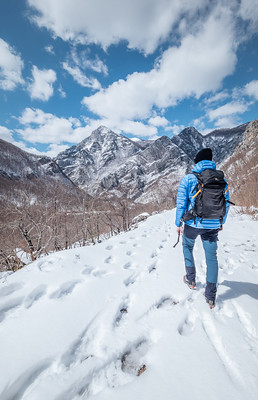 About the Czech-UNDP Partnership – Challenge Fund and Expertise on Demand
Through the Challenge Fund and Expertise on Demand, the Czech-UNDP Partnership for SDGs brings innovative solutions from the Czech Republic's private sector, NGOs, universities, state institutions, research centres and individuals to tackle specific developmental challenges in the priority countries. The implementation of projects and expertises is financially supported by the Ministry of Foreign Affairs of the Czech Republic.
Currently a new call for application is open, deadline is on 31th July 2022!