Czech-UNDP Partnership for SDGs: In the Media Limelight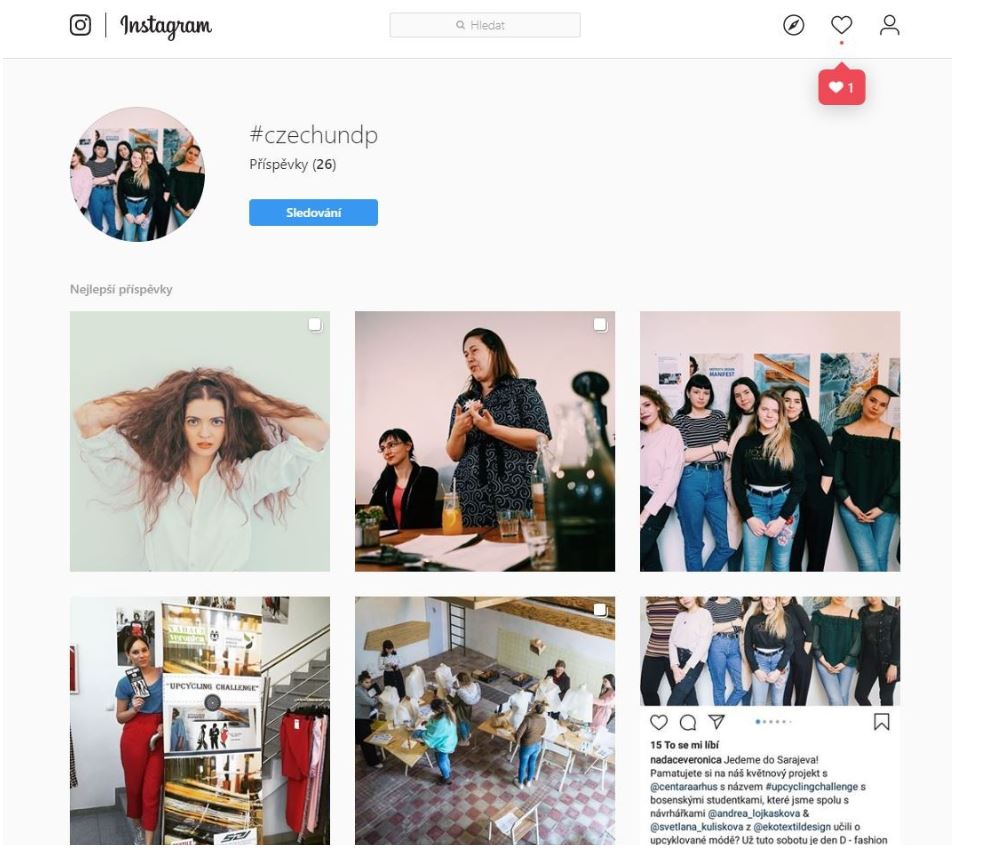 Challenge Fund: Czech Solutions for SDGs is an effective driver of innovation and change in the region. Since 2018, we have supported 31 initiatives which had a direct impact on the local communities in Bosnia and Herzegovina, Georgia and Moldova. Our success is growing – and the regional media is catching up.
Want to know more?
Television & Radio
Turn on the TV, we are there!
TV Tuzla in B&H told about the e-platform Invipo developed as a result of a project by Incinity.
Lead national televisions and radios in Georgia actively covered a study on domestic violence bystanders carried out by UNDP and the Czech Embassy. 
Online Media & Blogs
Are you for journalistic reports? Don´t miss the articles in the Czech InfoBusiness and CzechAID.
Would you rather go for the first-hand insights? Check our blogs at UNDPEurasia and Holistic Solutions. The latter has some great details about the innovative ways of processing medical waste which were piloted in Moldova.
Instagram
Follow #CzechUNDP for our photos from around the region.