Georgia – Czech Challenge Fund 2022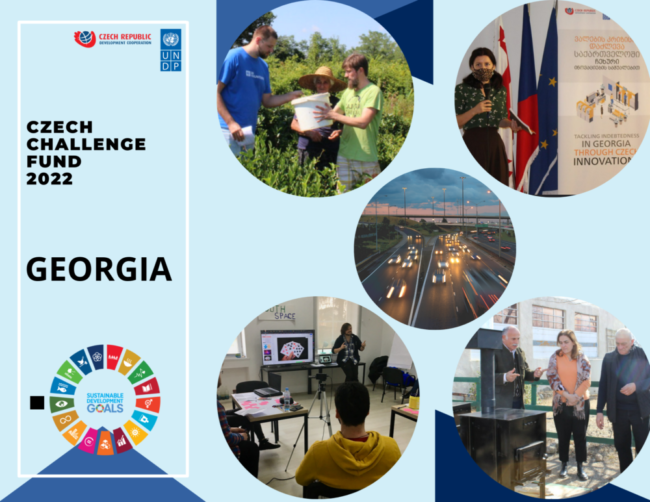 As there is a currently an open call for applications for Czech Challenge Fund 2022, we would like to introduce you all the priority countries to make your decision making easier.
Georgia is a country located in the Caucasus with a population of 3.7 million people. It is divided in 9 mountainous regions with a capital city in Tbilisi.
Georgia has been one of the priority countries of Challenge Fund since its beginning in 2018. So far, there were 21 projects implemented with four of them finishing this year. Even though, Georgia is one of the most popular countries to apply for within Challenge Fund, there is no quota on how many projects will be chosen in each priority country.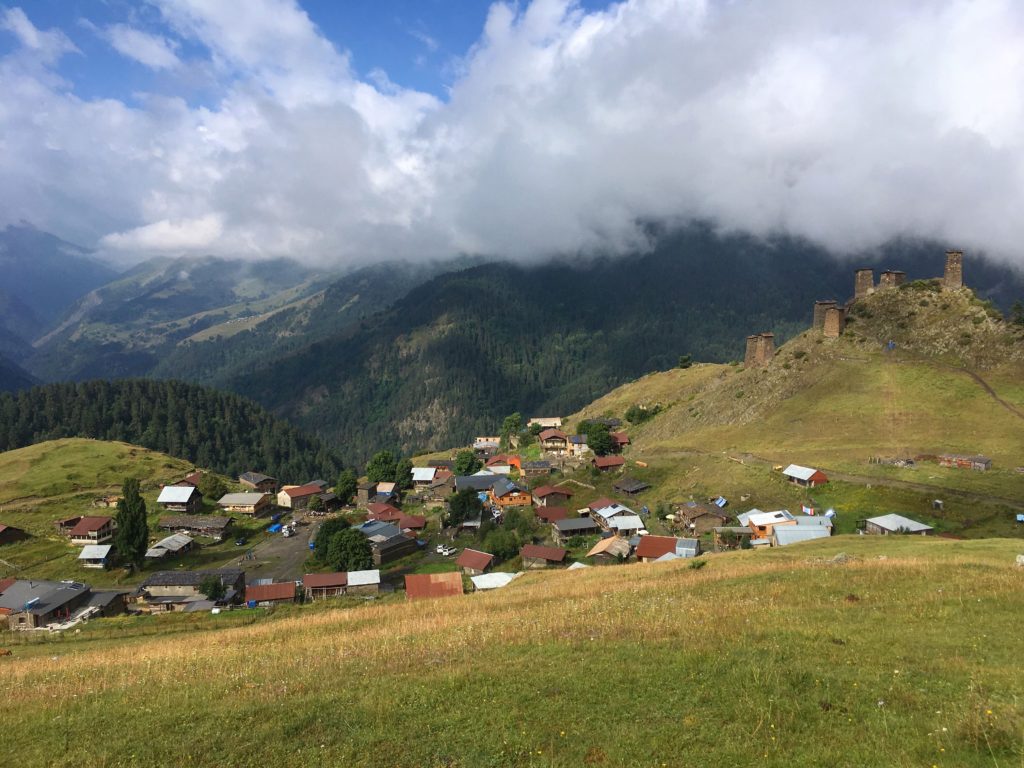 Projects that were implemented in the past varied from educational to industrial and highly technical. We had bee keeping project to increase the sustainable honey production, waste management system implementation to protect the endangered national parks, smart cities solutions to make life in the capital easier and healthier, innovative healthcare project to decrease burden of disease and many more interesting projects. You can find the full list of implemented projects here.
Long-term priorities for Georgia did not change for this year, that is why the priorities of UNDP office in Georgia for 2022 call for applications are as follows:
Sustainable growth: with focus on e.g., Green dimensions of urban development, Public infrastructure and public urban areas, Development to attract/support tourism, Support for community areas and inclusive spaces. 
Good Governance: with focus on e.g., Building/support of inclusive society, Democratic participation, Support of the needs of vulnerable and disadvantaged people.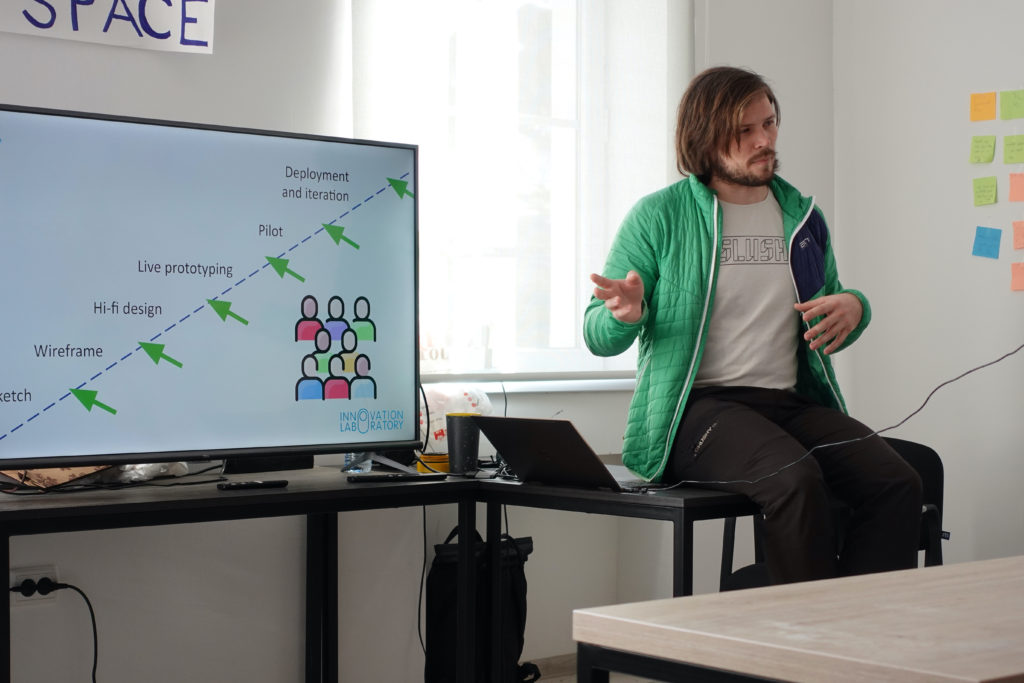 About the Czech-UNDP Partnership – Challenge Fund and Expertise on Demand
Through the Challenge Fund and Expertise on Demand, the Czech-UNDP Partnership for SDGs brings innovative solutions from the Czech Republic's private sector, NGOs, universities, state institutions, research centres and individuals to tackle specific developmental challenges in the priority countries. The implementation of projects and expertises is financially supported by the Ministry of Foreign Affairs of the Czech Republic.
Currently a new call for application is open, deadline to apply is on 31th July 2022!