🌍Earth Day in the last virgin forest of Europe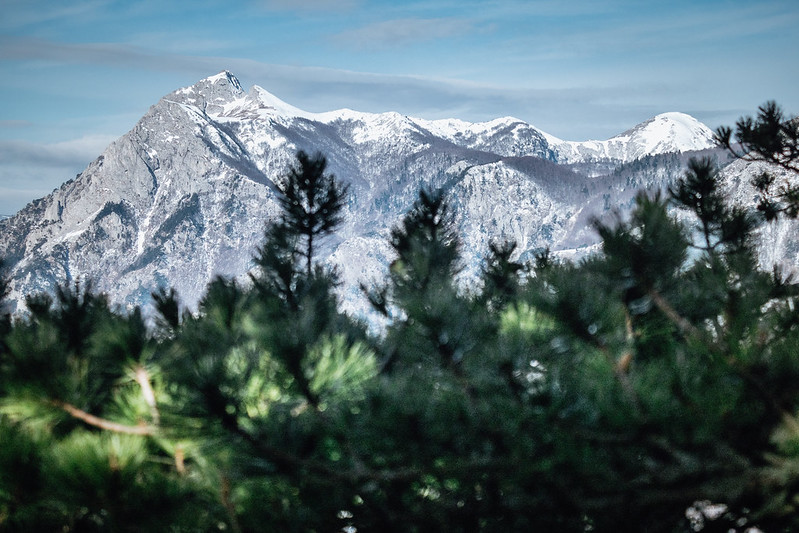 Internationally, 22 April is marked as the EARTH DAY. While many of us still cannot travel, let us take you on an online visit to Sutjeska, the oldest and the biggest national park in Bosnia and Herzegovina.
In the gallery attached, you can explore its most beautiful spots, including the highest peak of Maglic mountain (2386 m) or Tara river in the Sutjeska canyon.
Sutjeska National Park is the home to the last virgin forest in Europe. We proudly present the tourist-guide application developed by the Czech company Smart Guide within the Challenge Fund – the Czech solutions for SDGs, that is available for all visitors of the Sutjeska National Park in 3 languages.
Collaborating with the UNDP Accelerator Lab in Sarajevo, the Czech-UNDP Partnership for SDGs supports tourism in Bosnia and Herzegovina. As is the case in many parts of the world, local tourism sector was heavily hit by the COVID-19 pandemic. We nevertheless believe, that together with all interested stakeholders, we can assist to bring visitors back to see the most beautiful spots of Sutjeska.
To highlight the richness and beauty of Sutjeska National Park, we have teamed-up with a well-known Czech traveller Tadeas Sima and with a famous Czech artist Adam Kaspar, who both agreed to become faces of the Green tourism campaign. Together, our goal was to promote green and sustainable tourism in Bosnia and Herzegovina in a creative way. Results of this effort will soon reach Czech and Slovak audiences through mainstream media.
About the Challenge Fund initiative
The Digitization of Tourism Content in Sutjeska National Park was part of the Challenge Fund initiative. With funding provided by the Ministry of Foreign Affairs of the Czech Republic, the Czech-UNDP Partnership's Challenge Fund brings innovative solutions from the Czech Republic's private sector, NGOs, universities, state institutions, research centres and individuals to tackle specific developmental challenges in the priority countries.
New call for Challenge Fund proposals will be announced soon! To stay updated, follow the Czech-UNDP Partnership on LinkedIn.
The content of this material does not necessarily represent the official views of the Ministry of Foreign Affairs of the Czech Republic, or of the United Nations, including UNDP, or UN Member States.