Expertise on Demand: What are Czech experts together with UNDP Georgia's Innovation Specialist up to in Rustavi?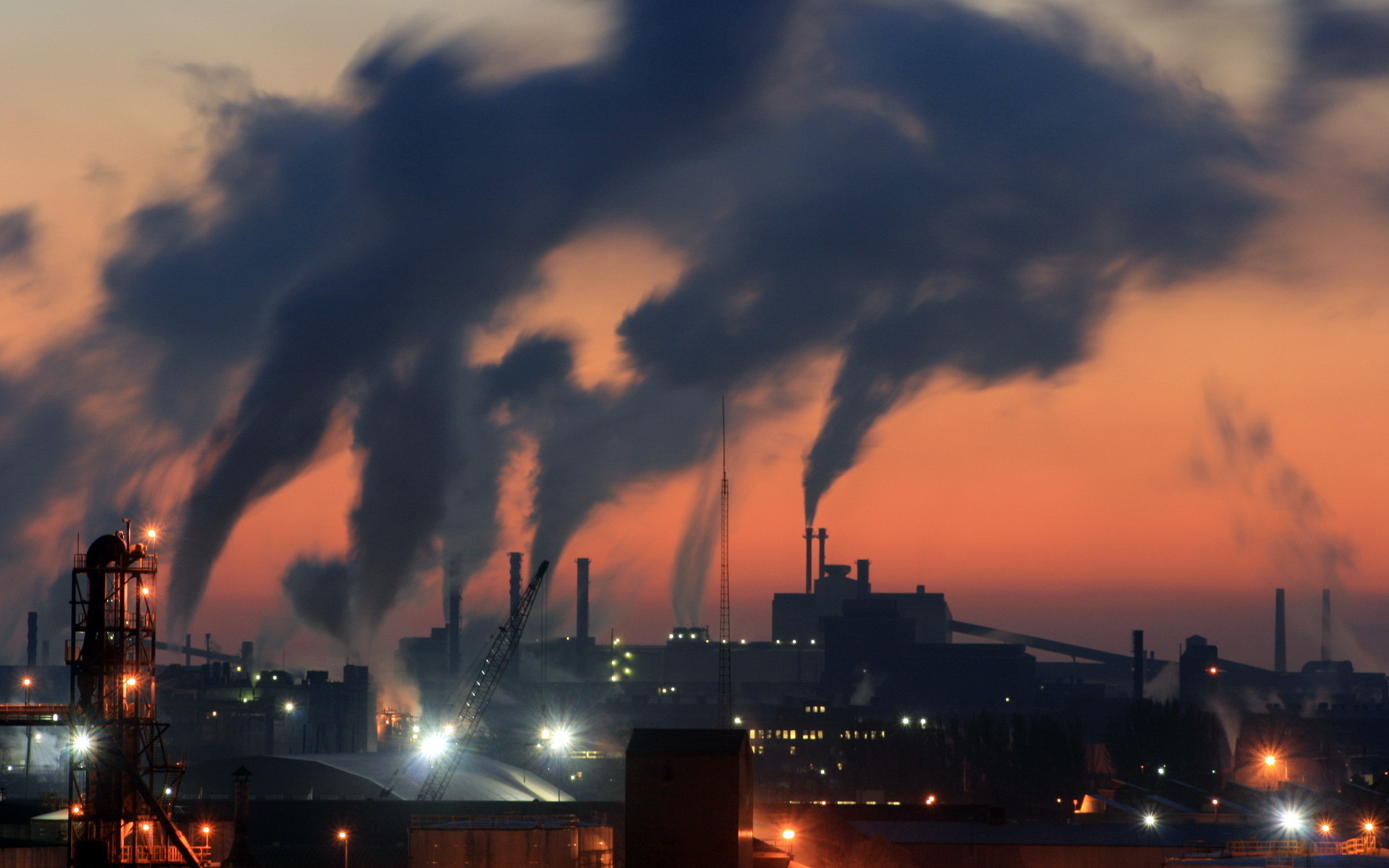 In May 2021, a group of Czech experts from the company UNICO.ai started their work on the Rustavi Smart City expert assignment to review the portfolio of interventions supported by the UNDP Innovation Team in Rustavi.
Report by Jonáš Háger
Photos kindly provided by Revaz Barbakadze
Why is Rustavi the subject of strong UNDP's interest?
Municipalities worldwide are striving to become more effective. Contextualized inclusive coordinated work of different stakeholders and the focus on context-based innovations is slowly becoming a new standard.
Thanks to the city's progressive leadership and demonstrated interest, Rustavi was identified by UNDP as one of the key partners to narrow down the area of public sector experimentation initiated in 2014 to the local governance level for creating experimentation and innovation space serving the purpose of better citizen engagement.
Rustavi, which lies some forty kilometres from Tbilisi faces issues similar to many post-industrial cities, such as high unemployment, a decline in economic activities and significant brain drain.
To improve the situation, UNDP-supported pilots covered diverse issues like waste management, entrepreneurial education for youth, design thinking, data literacy, foresight, and urban game. Projects were implemented in cooperation with Rustavi Innovation Hub – comprised of civil servants and closely cooperating with Rustavi City Hall and Rustavi Mayor Office.
Rustavi strives to become the hub of technological innovations by opening the Blockchain centre for youth and developing C-bot, a chatbot able to provide answers to over 700 questions about local services. The pilot was among nine winners of the contest for best practices in municipalities announced by the National Association of Local Authorities of Georgia (NALAG) at a conference on 12 March 2021.
Rustavi Innovation Hub is working with the other municipalities, such as Bolnisi, or Marneuli to exchange their relevant know-how.
What is the current Expertise on Demand (EoD) assignment about?
A high number of implemented initiatives by Rustavi Innovation Hub requires systematic evaluation of their effectiveness as well as setting up a new strategic approach for future years. This is where Czech experts from UNICO.ai come in.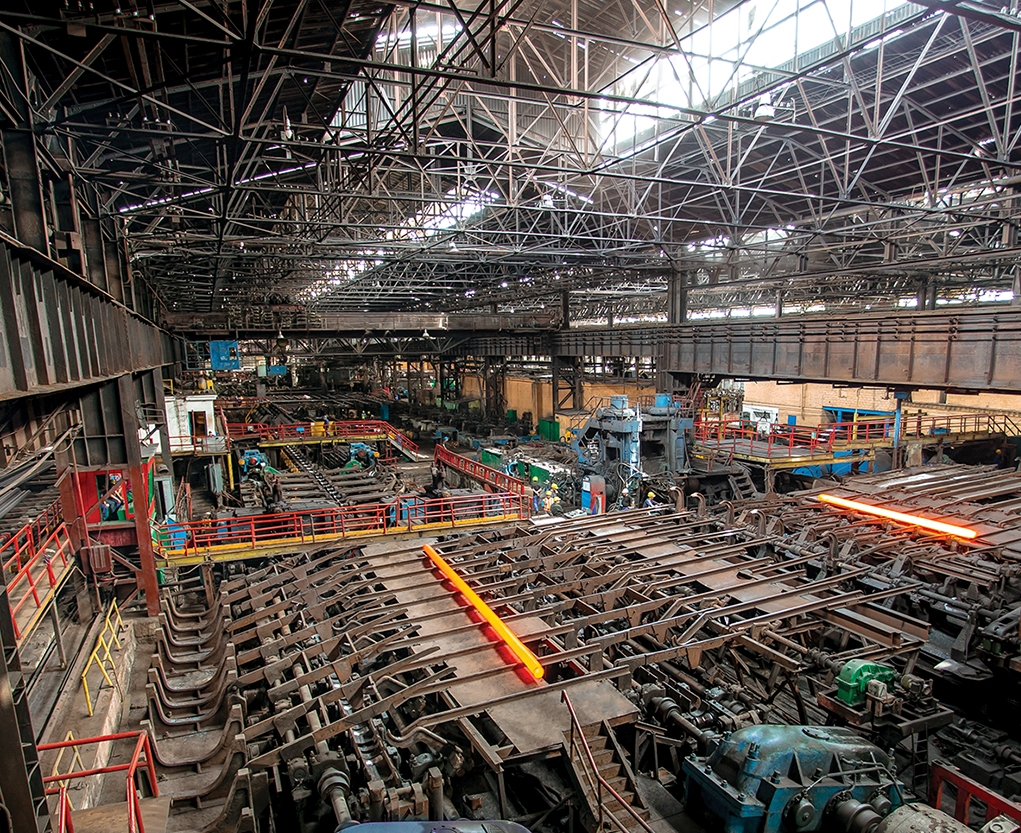 Czech experts supported by Czech-UNDP Partnership for SDGs are, therefore:
Conducting Mid-term Economic Impact Assessment of Rustavi Innovation Hub's portfolio
Responsible for Expert assessment of IT public servant C Bot and Digitalization of Board Game supporting youth in formulating future directions of Rustavi
Working on development of the concept of Locally Driven Business Accelerator Hub
Ms. Khatuna Sandroshvili, UNDP Georgia's Innovation Specialist comments on Rustavi Innovation Hub's achievements and the importance of the current wide EoD assignment:
"Rustavi opened its experimentation space to citizens, private, public and academic sectors only three years ago and has been successfully pursuing action-based learning since then. To replicate Rustavi's collaborative governance practices elsewhere we are happy to partner with UNICO.ai to have a systemic review of the tools and processes developed."
Experienced head of UNICO.ai, Mr. Vojtěch Nosek complements this quote by providing his first impressions about specifics and future perspectives of Rustavi:
"Rustavi Innovation Hub is on the track in its mission to improve municipality services and public engagement to accelerate growth in the region. We believe that innovations and better collaboration of the private, public, and academic sector are having an increasingly positive impact on the future perspectives of citizens in Rustavi."
In the following months, we will continue to bring updates on this EoD project in Rustavi.
About the initiative
The Expertise on Demand is part of projects supported by the Czech-UNDP Partnership for SDGs. With funding provided by the Ministry of Foreign Affairs of the Czech Republic, the Czech-UNDP Partnership's Challenge Fund brings innovative solutions from the Czech Republic's private sector, NGOs, universities, state institutions, research centres and individuals to tackle specific developmental challenges in the priority countries.
The content of this material does not necessarily represent the official views of the Ministry of Foreign Affairs of the Czech Republic, or of the United Nations, including UNDP, or UN Member States.