Revising the water network in Tbilisi: A successful partnership between CheckTerra and Georgian Water and Power company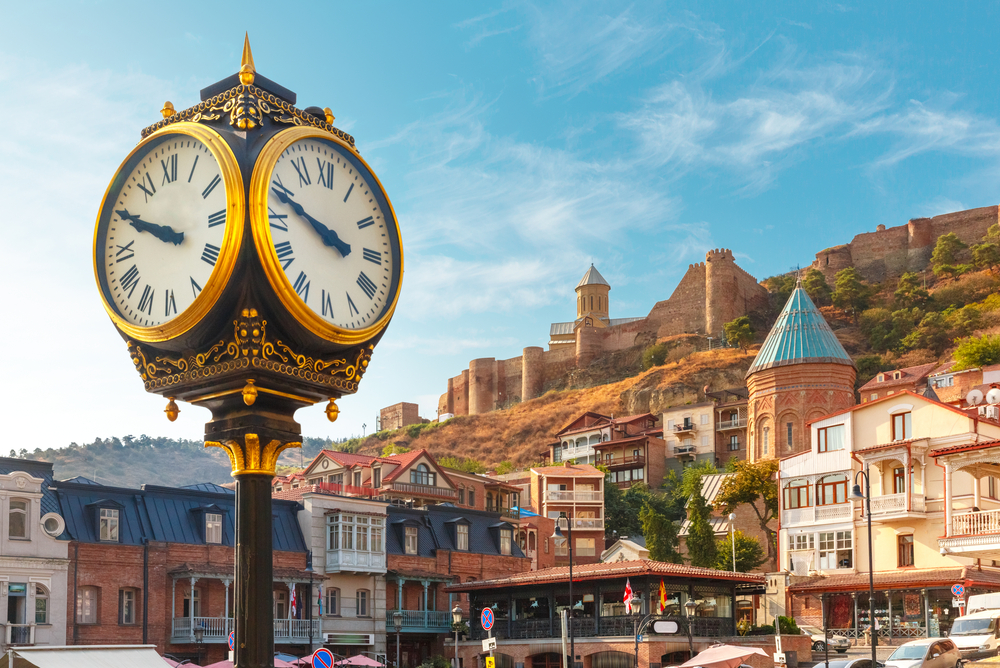 Following its turbulent history, Georgia has been trying to improve the state of its water and waste networks for several years. However, these efforts are often undermined by the lack of documentation when it comes to the route and exact positioning of water pipelines, which often causes delays and unwanted damages.
CheckTerra is a Czech company that succeeded in Fall 2019 Challenge Fund Call for Proposals with their innovative CheckPhoto and CheckGIS technologies, which allow for efficient documentation of the position of water pipes during the development of new water ducts or repairs of the existing ones. Currently, CheckTerra is intensively cooperating with a local company Georgian Water and Power to ensure the transfer of effective technologies, know-how and improvement of living conditions for the population of Tbilisi.
Read more about the partnership in an article published by Jiří Preclík on Export.cz. And do not forget, Spring 2020 Challenge Fund Call for Proposals is still open and accepting applications until 30 June 2020!