World Cities Day: making urban life more comfortable through modern technology (October 31)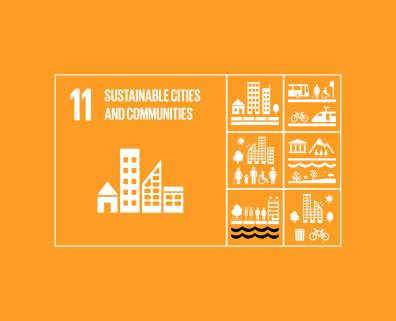 Cities worldwide are growing. UN data say that around 55 per cent of the world's population currently lives in town and cities. It was only until 2009 that more people lived in villages and rural areas, as opposed to urban areas. The UN designated 31 October as World Cities Day to promote international community's interest in opportunities and challenges related to urbanization.
The World Cities Day is expected to greatly promote the international community's interest in global urbanization, push forward cooperation among countries in meeting opportunities addressing challenges of urbanization and contributing to sustainable urban development around the world.
Smart urban solutions, the SDG11 and the Challenge Fund
The SDG 11 formulates the ambition to make cities and human settlements inclusive, safe, resilient and sustainable. Every year, Challenge Fund (CF) and Expertise on Demand (EoD) projects are selected based on the needs and priorities of our partner countries. Several recent projects addressed this particular SDG by introducing intelligent mobility and infrastructure solutions to urban areas.
CUP has supported the transfer of Czech know how of smart mobility to Moldova, Bosnia and Herzegovina and as of 2021, Georgia. In all cases, projects complement the priorities designated by countries' UNDP Country Offices and their local partners.
---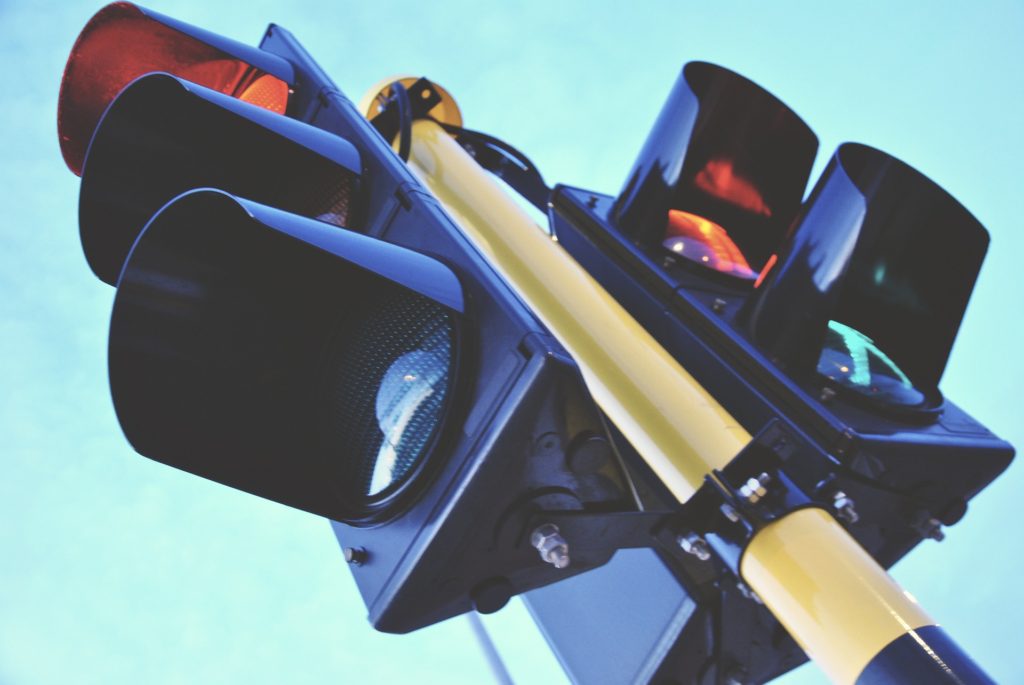 Since 2019, Road Weather Stations installed by CROSS Zlín are helping to keep Moldova's road in good condition. Building on this successful cooperation, CROSS Zlín also provided Dynamic Traffic Control and Intersection Coordination to the City of Chisinau. As Mr. Sušil, representative of CROSS Zlín pointed out,
"By placing road weather stations on selected sites, implementing corresponding software, and transferring knowledge from the Czech Republic in this field, Moldova will significantly improve its road weather maintenance capacity, particularly during winter months."
CROSS is not the only Czech innovator working on smart solutions in Moldova. As an Expert on Demand, Josef Kocourek, a Czech Expert on smart mobility from the Czech company SMART PLAN, provided assistance to the Chisinau´s municipality. Together, they worked on creation of the Chisinau Smart Transport and Mobility Strategy. The initiative helps to develop an intelligent transport system, which is practical, efficient, and cost-effective. Most recently, INCINITY completed its work on an online platform for Moldova's State Road Administration. The platform allows synchronization and harmonization of information from various sources of data such as road traffic counters and weather stations. Such system helps to keep roads safe.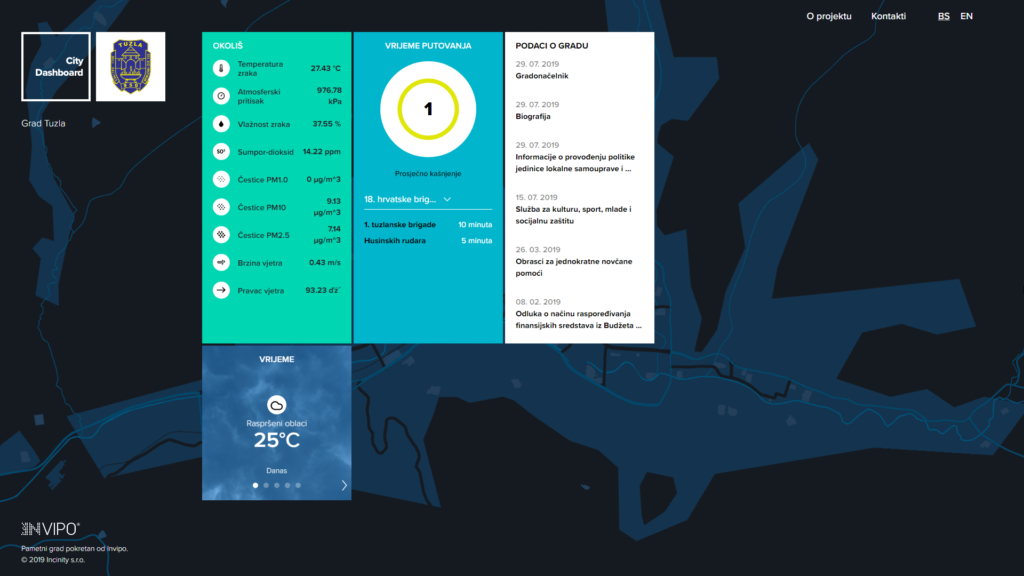 Also Bosnia and Herzegovina does not stay behind. In fact, the city of Tuzla became the very first "Smart City" in Bosnia and Herzegovina. The municipality partnered with INCINITY in 2018 and the smart platform became operational in winter 2019. A similar solution is now coming to Tbilisi, as INCINITY succeeded with their 2021 Challenge Fund proposal for a Smart City platform for Tbilisi municipality.
---
The 2021 Challenge Fund brings more Smart Urban Solutions
As mentioned earlier, Tbilisi municipality is a partner to a 2021 Challenge Fund project, which will see a Smart City platform implemented in Georgia's capital. This year's Challenge Fund awarded its financial support to several other urban Smart Solutions in Moldova, where traffic-related smart solutions are a novelty.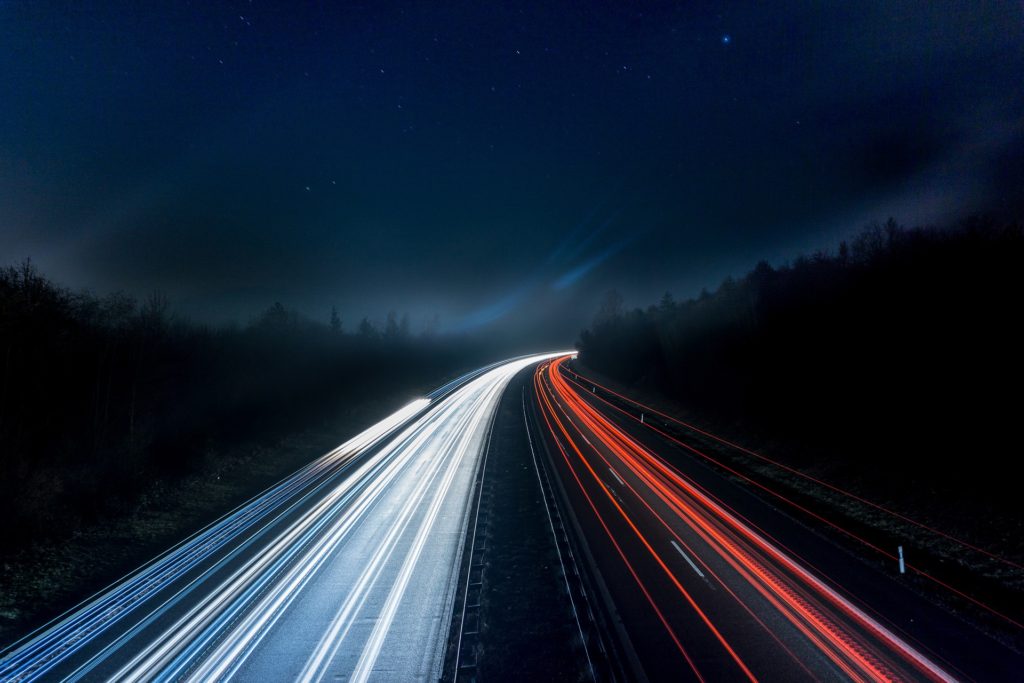 In Ungheni, DATmoLUX will increase road safety for town's 35,000 residents by implementing an advanced radio controlled system for public lighting. Czech Innovator Green Center is implementing an automated parking system with integrated charger for electric vehicles in Chisinau. Citizens of Moldova's capital will also benefit from the public transport passenger information system introduced by Herman systems. Ultimately, RCE Systems is going to work closely with the Ministry of Internal Affairs of Moldova when introducing their advanced traffic video-analytic system to enhance capabilities of existing cameras across the country.
Last but not least, CROSS Zlín will implement their innovative adaptive traffic control system with detection of emergency vehicles who require priority in Bosnia and Herzegovina.
---
About the Project
Via the Challenge Fund, the Czech-UNDP Partnership for SDGs brings innovative solutions from the Czech Republic's private sector, NGOs, universities, state institutions, research centres and individuals to tackle specific developmental challenges in the priority countries. Through the EoD, Czech expertise is shared through hands-on experience and trainings in the partner countries. The implementation of the Challenge Fund and the Expertise on Demand (EoD) projects were financially supported by the Ministry of Foreign Affairs of the Czech Republic.
The content of this material does not necessarily represent the official views of the Ministry of Foreign Affairs of the Czech Republic, or of the United Nations, including UNDP, or UN Member States.